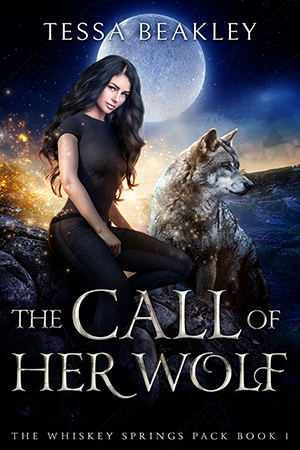 Never say never.
What do you do when life takes a nasty turn? Ella McInery runs. Then Mother Nature takes charge and sets Ella down in a dream. New job, new friends, new life. No pressure, no man. No more pain, never again.
Being the man in charge is all Josh Masters has ever known. It is his birthright. It's also his passion. Take care of your people and they will take care of you. But what do you do when they pressure you to make a decision you are not ready to make?
In his wildest dreams Josh Masters never pictured Ella McInery as the answer to his problem. And Ella never thought she would let Josh into her life and her heart.
In the blink of an eye, everything can change. And not everything in Whiskey Springs is as it seems.
Contact Tabby Publications